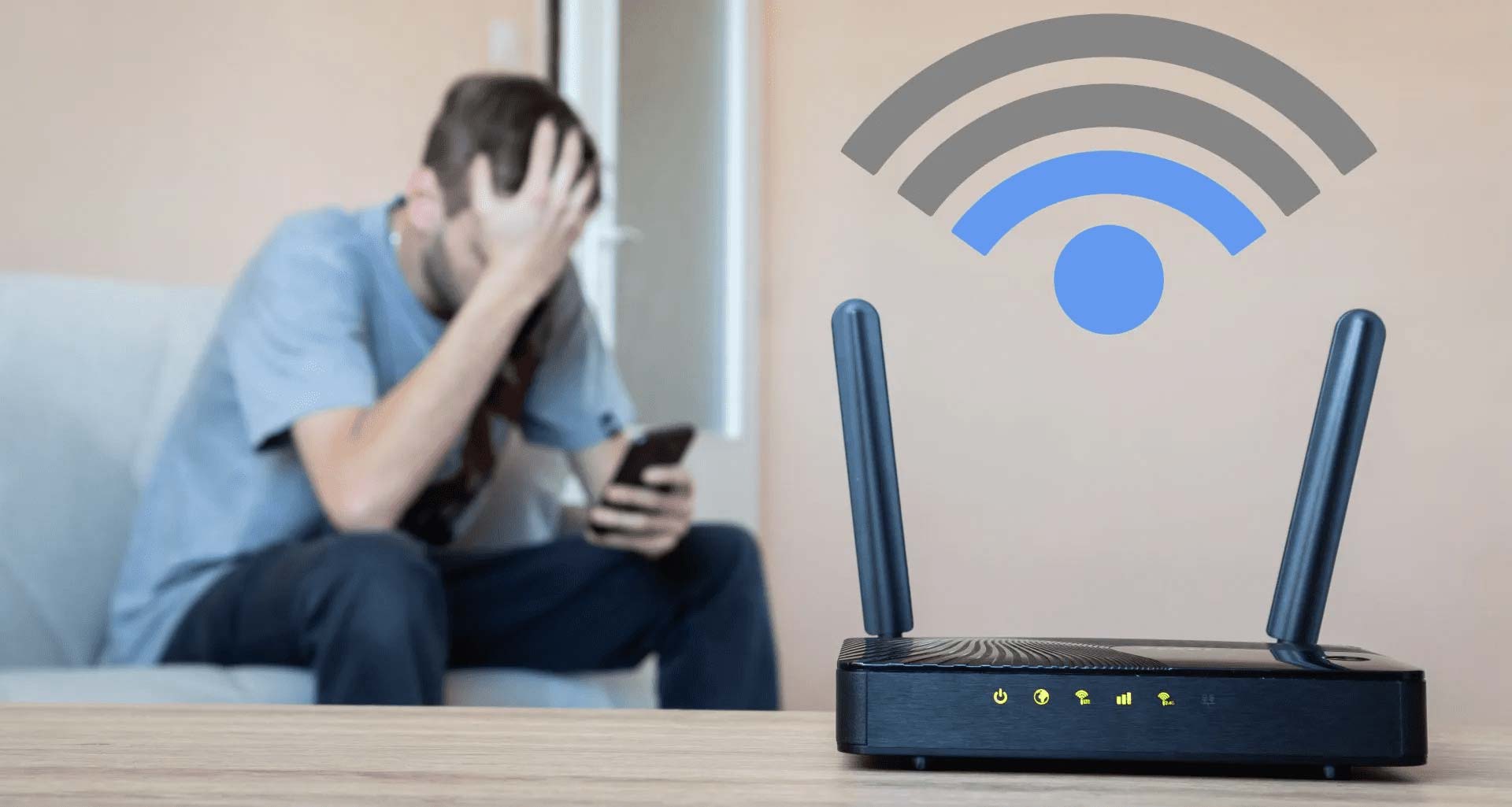 WIFI is an essential system for homes. WIFI is almost as important as the Electrical, Plumbing and HVAC systems in your home. These days, nearly every electrical device you buy for your home has WIFI built in. These devices all participate in the Internet of Things (IoT). For these devices to work optimally throughout your home, you need great WIFI throughout your home. Merrimack Valley Wi-Fi Pros specializes in WIFI Troubleshooting in Chelmsford, MA, and surrounding areas.
WIFI Troubleshooting is hard to do. Too many people think WIFI is a one size fits all system. They think you get a router from your Internet Service Provider and an extender or two and everything will work great. It rarely works out that way. WIFI is a sophisticated networking technology, and it requires an in-depth understanding of computer networks and wireless technology to figure out why it isn't working in your home. Every home is different in construction materials, layout, furniture, appliance locations and types of flooring and countertops. That is what makes WIFI Troubleshooting hard; every home is different. Let the experts at Merrimack Valley Wi-Fi Pros do the WIFI Troubleshooting for you. Contact Merrimack Valley Wi-Fi Pros to schedule a free estimate for WIFI Troubleshooting in your home
We have the right tools for the job.
Figuring out what is wrong with your home WIFI is hard to do, especially if you don't have the right tools or experience for the job. We use our sophisticated WIFI survey software and in-depth experience to figure out what the underlying problem is with the WIFI in your home. These tools and our experience with WIFI troubleshooting help us figure out if the problem is with your:
Internet connection
Signal strength
Electromagnetic noise interference
Poor signal to noise ratio
Channel overlap
Outdated technology
Flakey hardware
Impenetrable objects
Or some combination of these problems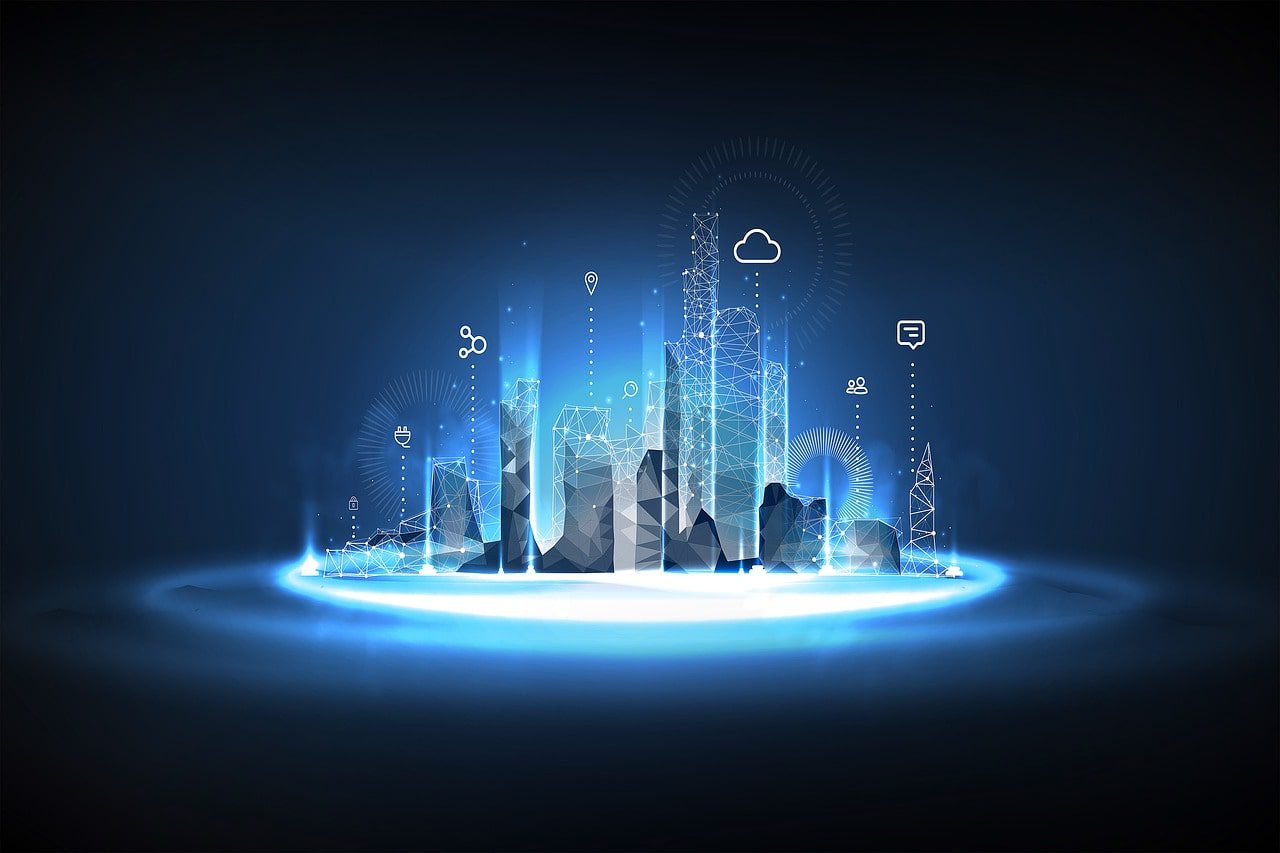 Don't waste money on equipment.
Spending money on equipment without knowing what the underlying problem can be very wasteful and frustrating. Let us figure out what the problem is and recommend the right solution. We use our advanced tools to perform WIFI troubleshooting and determine what the underlying problems are. Then we recommend a solution and install it for you. We will even show you how the problem was addressed, and you will be happy with the result. You will end up with WIFI that is Safe, Fast and Reliable with no Dead Zones. Contact Merrimack Valley Wi-Fi Pros to schedule a free estimate for WIFI Troubleshooting in your home.