WiFi Service Provider in Southern NH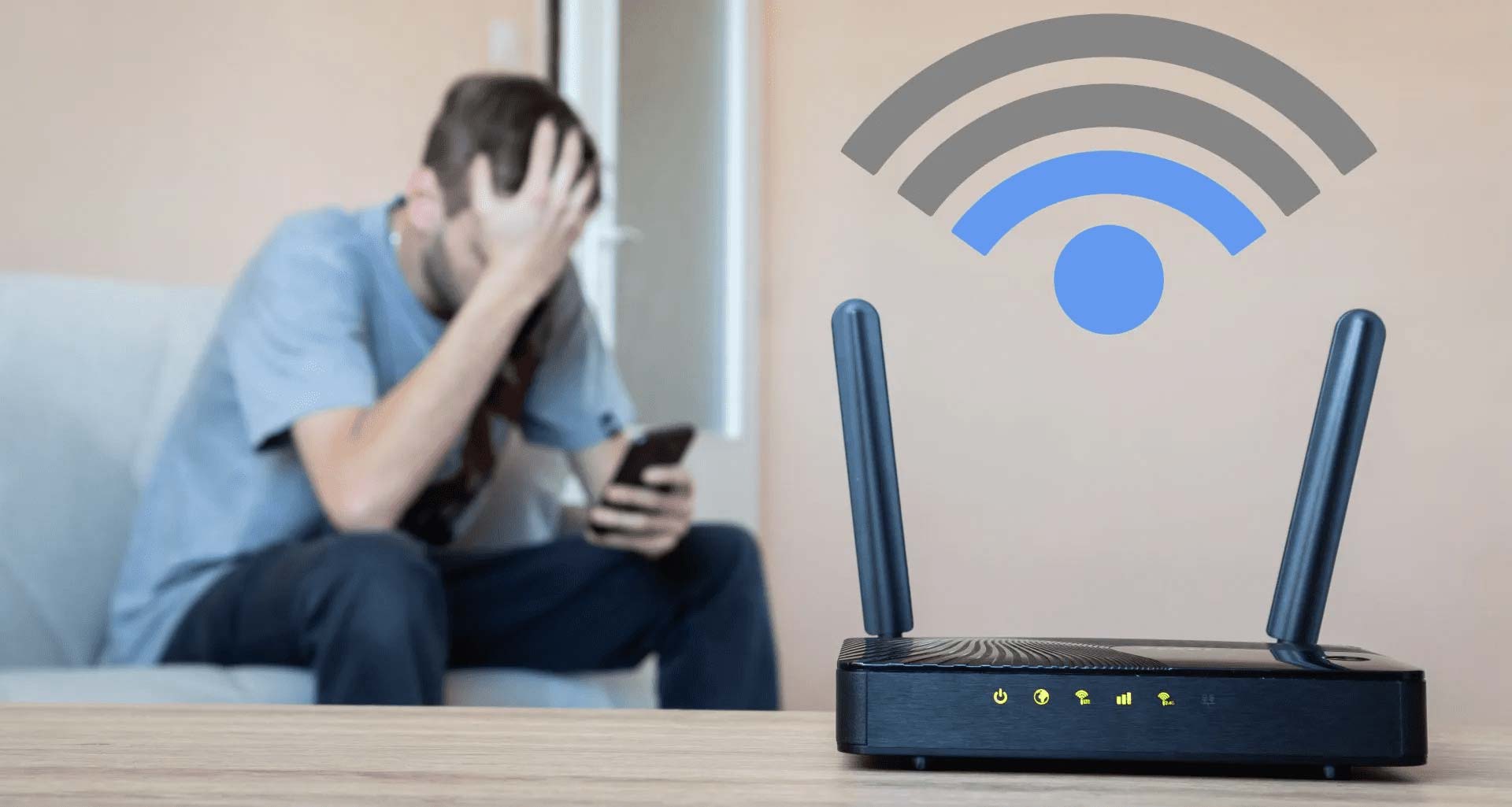 Looking for a reliable WiFi service provider in Southern NH? Look no further! WiFi is an indispensable system for modern homes, just as vital as your Electrical, Plumbing, and HVAC systems. With the advent of the Internet of Things (IoT), almost every electrical device in your home now comes equipped with built-in WiFi capabilities. To ensure seamless connectivity and optimal performance of these devices throughout your entire home, you need exceptional WiFi coverage. That's where Merrimack Valley Wi-Fi Pros excels. We specialize in WiFi troubleshooting in Southern NH, and the surrounding areas, offering top-notch solutions for all your WiFi needs.
WiFi troubleshooting can be quite challenging. Many people mistakenly believe that WiFi is a one-size-fits-all system, assuming that getting a router from their Internet Service Provider and a couple of extenders will guarantee flawless performance. However, it rarely turns out that way. WiFi is a complex networking technology that requires a deep understanding of computer networks and wireless technology to diagnose and address issues within your home. The uniqueness of each home in terms of construction materials, layout, furniture, appliance locations, flooring, and countertops adds to the complexity of WiFi troubleshooting. That's precisely what makes it a daunting task – every home is different.
Fortunately, you don't have to tackle WiFi troubleshooting on your own. Leave it to the experts at Merrimack Valley Wi-Fi Pros. Our skilled technicians have the expertise and experience to handle WiFi troubleshooting with precision. Don't hesitate to reach out to our WiFi experts in Southern NH today to schedule a free estimate for WiFi troubleshooting in your home.
Our WiFi & Computer Networking Services in Southern NH
Are you looking for a reliable WiFi and computer networking service provider in Southern NH? Merrimack Valley Wi-Fi Pros are dedicated to providing top of the line solutions to meet your WiFi and computer networking needs. With our knowledge and expertise, we offer a range of services to enhance your WiFi performance and optimize your connectivity. Our services include: 
WiFi Trouble Shooting in Southern NH

WiFi Design & Install in Southern NH 

WiFi Upgrades in Southern NH 

Computer Networking Services in Southern NH

WiFi and Computer Network Security in Southern NH 

Cut the Cord Service in Southern NH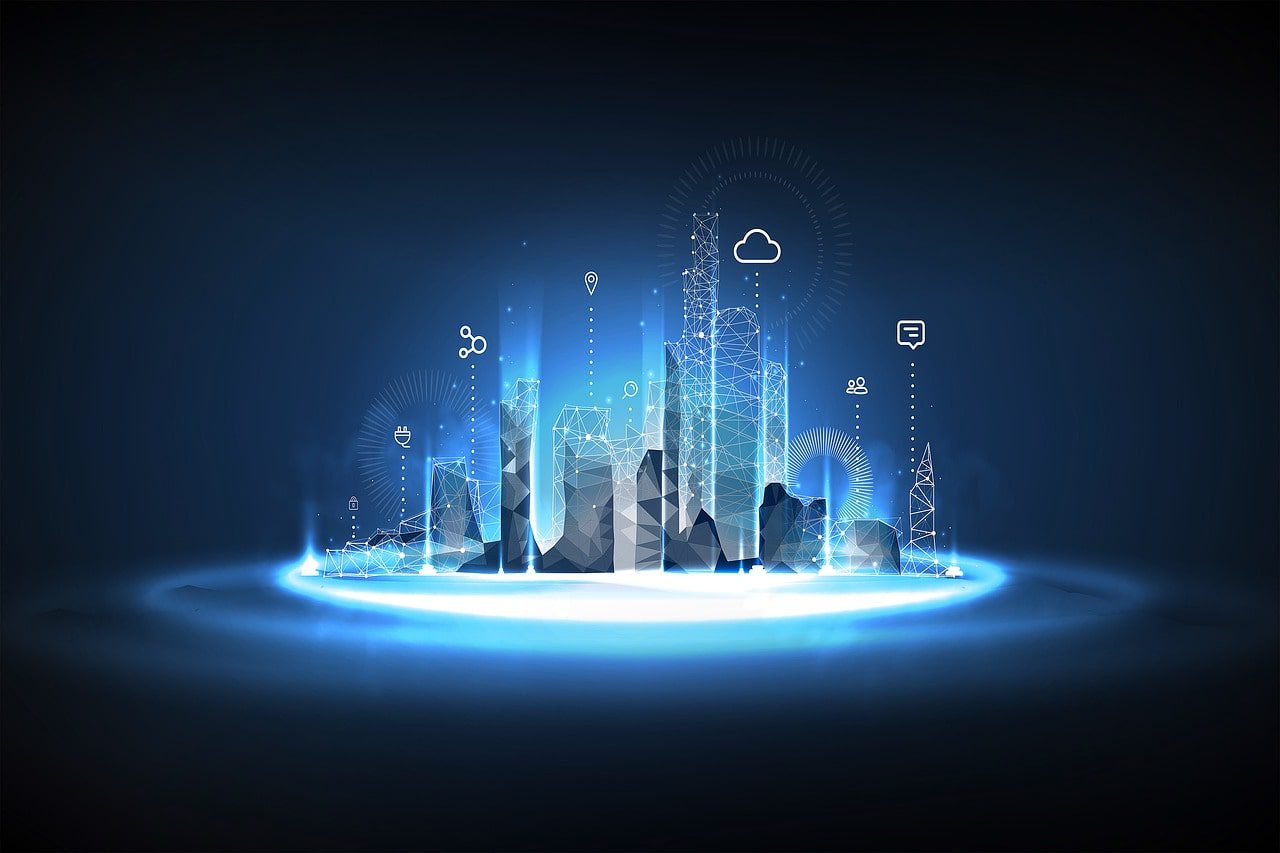 Get High Speed Internet in Southern NH
We specialize in providing top-notch WiFi and computer networking services in Southern NH that are designed to meet your need for fast and reliable internet connectivity. With our expertise and advanced solutions, we can help you achieve the high-speed internet experience in Southern NH that you desire. Our team is well-versed in optimizing WiFi networks, ensuring optimal signal strength and coverage throughout your home or business. We understand the unique challenges of Southern NH's terrain and construction materials, allowing us to tailor our services to overcome any obstacles that may hinder your internet performance.
Whether you're struggling with slow internet speeds, poor signal quality, or unreliable connections, our experienced professionals are here to assist you. We utilize cutting-edge technologies and industry best practices to analyze your network, identify any bottlenecks or issues, and implement effective solutions to enhance your internet speed and overall performance.
At Merrimack Valley Wi-Fi Pros, we are committed to delivering exceptional customer service and ensuring your complete satisfaction. Contact us today to take advantage of our WiFi and computer networking services in Southern NH, and let us help you unlock the full potential of high-speed internet for your home or business.