We are a family owned, small business in Chelmsford, MA. As a full service WIFI and Computer Network Service company we offer WIFI Troubleshooting, WIFI Install, WIFI Upgrade, and WIFI Security Services that deliver exceptional WIFI for our home and small business customers. We use our advanced software to figure out the real problems in your WIFI network and then we recommend a solution that will fix it. We would love to provide your home or small office with WIFI that is Safe, Fast and Reliable, with no Dead-Zones. We call it Worry Free Wi-Fi.
Servicing Northern MA, including the greater Merrimack Valley & Middlesex County areas, as well as Southern NH.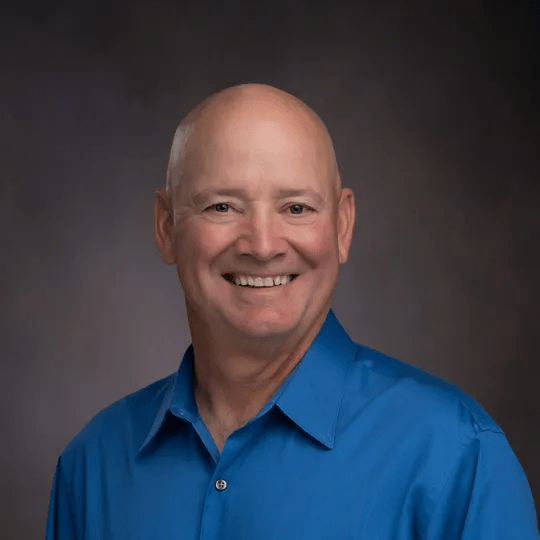 Meet the Owner Rod Gregoire
Hi, this is Rod Gregoire, owner of Merrimack Valley Wi-Fi Pros. We started this business in 2020 during the pandemic because as an engineer in the computer networking field with 30+ years of experience, I was astonished at how many of my colleagues had terrible WIFI. We figured if the network engineers are struggling with their WIFI, what are regular people doing? So now we help families and small businesses get the WIFI they need for work, school, and fun. We spend the time to figure out the real problem with your WIFI and then implement a solution that works! You get great WIFI that is safe, fast, and reliable with no dead-zones. We call it, Worry Free Wi-Fi.