Welcome to Merrimack Valley Wi-Fi Pros, your trusted partner for building a seamless WiFi foundation in your new construction home. We understand that in today's interconnected world, having a reliable WiFi network is no longer a luxury but a necessity. Our expert team specializes in custom designing and installing high-speed WiFi systems for new homes, ensuring you have the connectivity you need
from day one.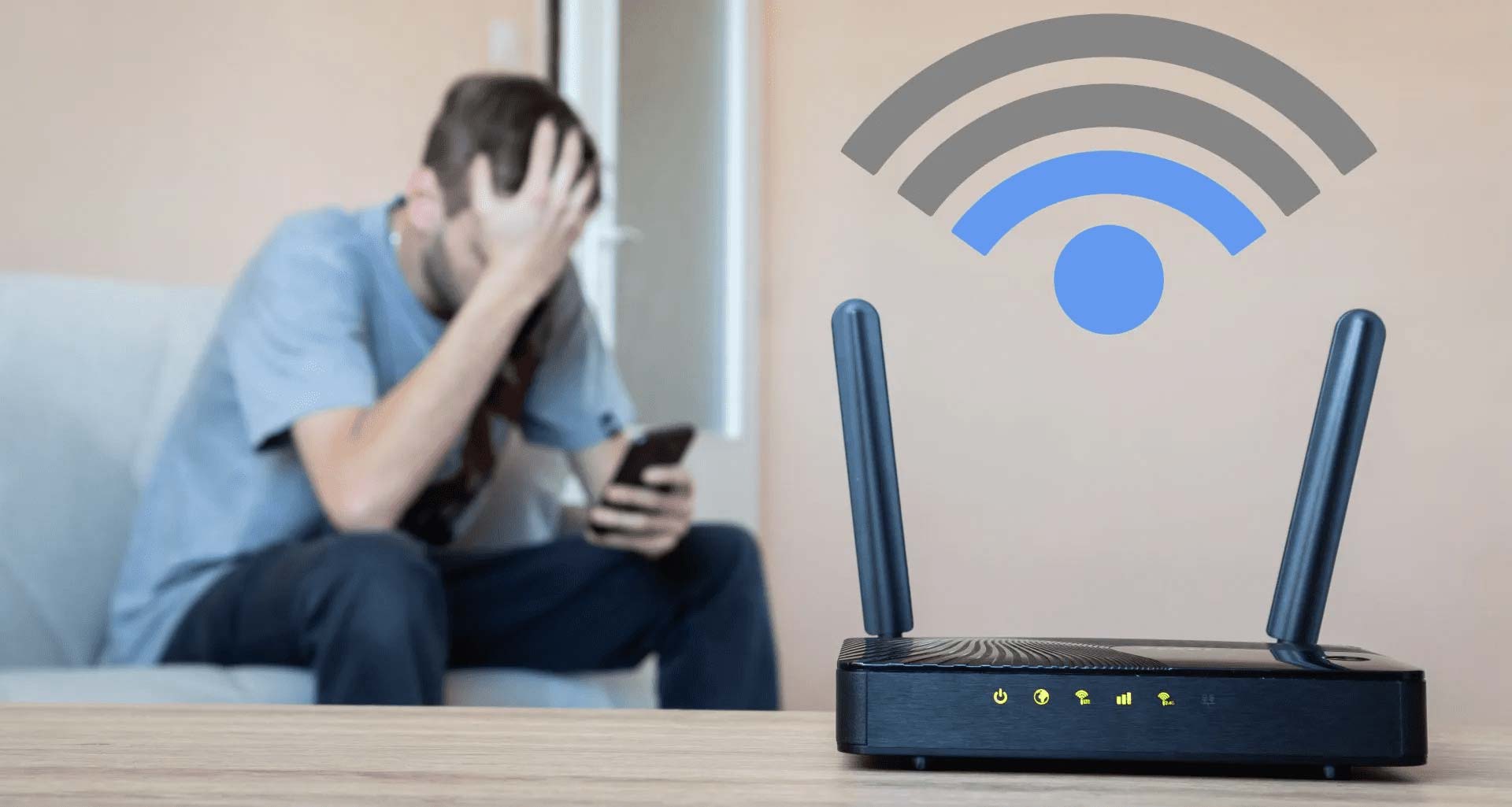 WiFi Services for New
Home Builds
Custom WiFi Design
When building a new home, you have the unique opportunity to design a WiFi system that perfectly matches your needs. Our team collaborates with you to understand your connectivity requirements and preferences. We then design a WiFi system that takes into account your home's layout, size, and usage patterns. Our goal is to ensure complete coverage and top-notch performance in every corner of your new home.
Efficient Installation
During the construction of your new home, we work closely with your builders to install the WiFi network infrastructure according to the latest industry standards. Our experienced technicians ensure that the network's backbone is integrated seamlessly into your new home's structure. From wiring to access point placement, we carefully plan every detail to guarantee optimal coverage and performance.
Comprehensive Testing
After installation, our team conducts thorough testing to ensure that the WiFi system meets the highest standards of coverage and performance. We evaluate signal strength, reliability, and bandwidth distribution throughout your new home. By conducting rigorous testing, we ensure that you'll enjoy reliable and fast WiFi from the moment you move in.
Optimal Security
Security is a paramount concern in today's digital landscape. We understand the importance of safeguarding your personal data and sensitive information. Our team configures your WiFi system to adhere to the best security practices, protecting your new home from online threats. With a focus on encryption, network segmentation, and strong passwords, we ensure that your WiFi network is a fortress against potential cyberattacks.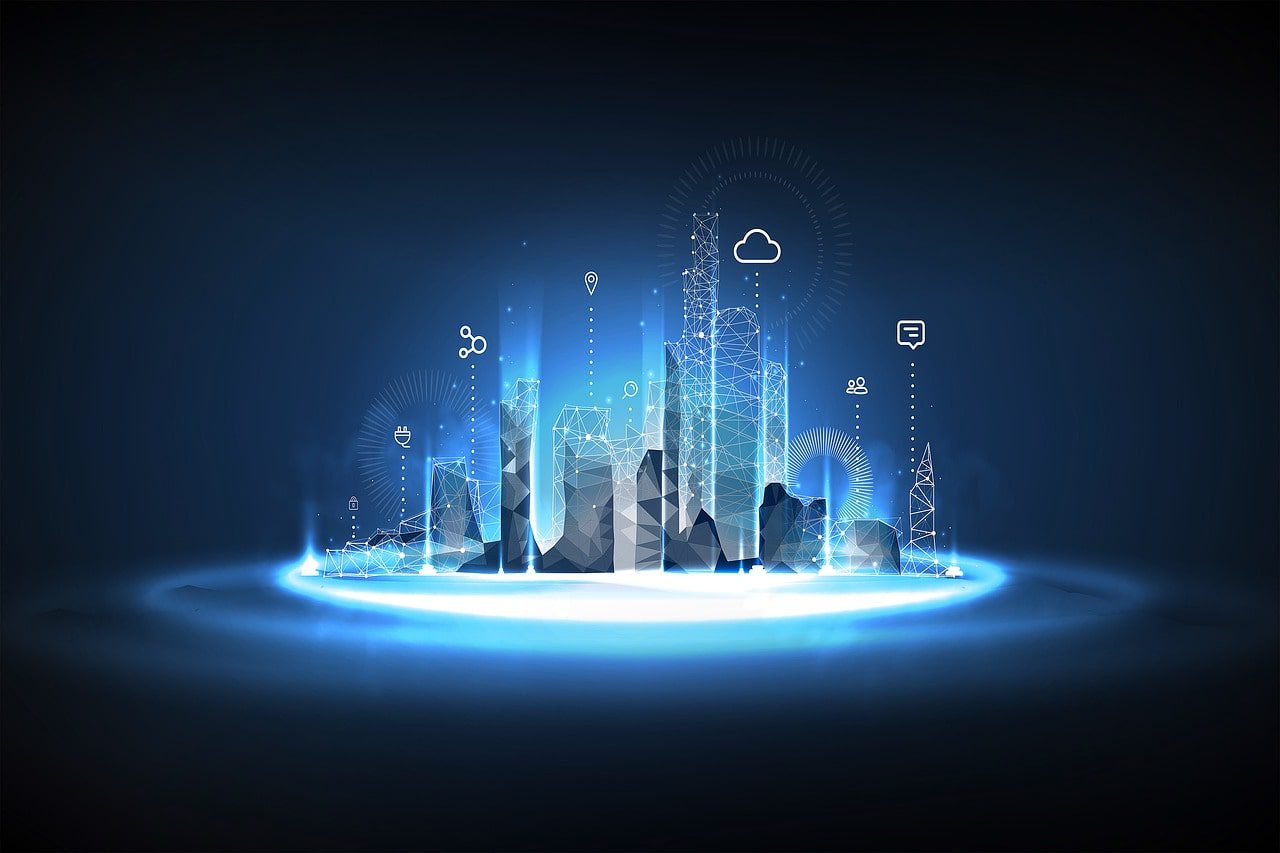 Contact Us for WiFi Services in New Home Builds
Are you building a new home and looking to future-proof your connectivity? Contact Merrimack Valley Wi-Fi Pros today to schedule a free estimate for our expert WiFi design and installation services. Experience the convenience of a seamlessly connected home right from the start. Say hello to fast, reliable WiFi for all your devices, and bid farewell to connectivity woes.