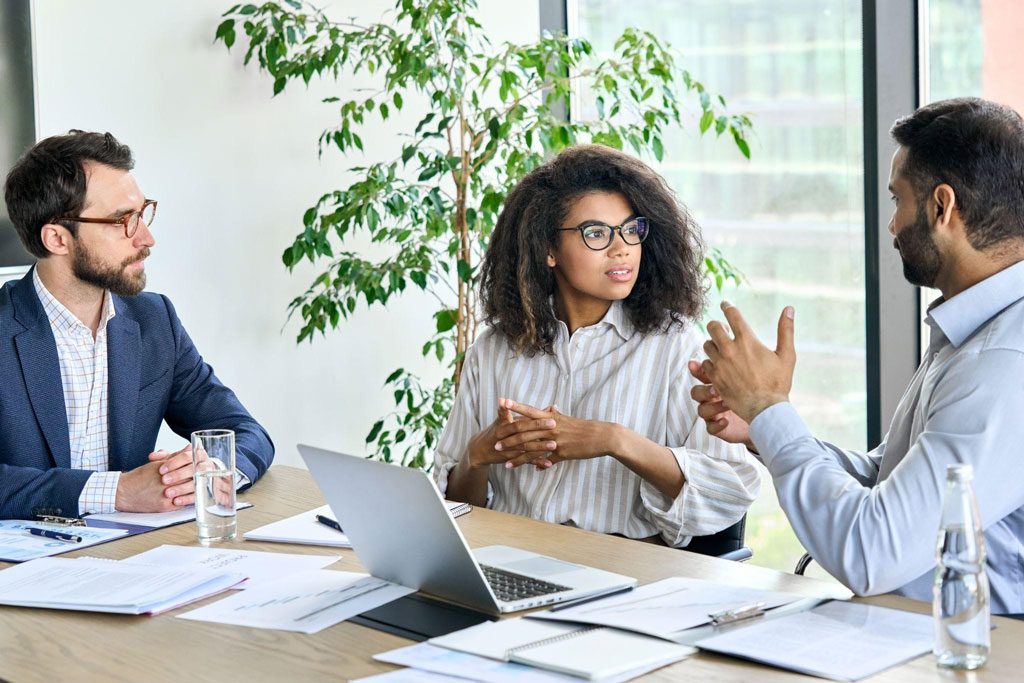 Enhance your business connectivity and unlock the true potential of your small business with our premium Wi-Fi solutions tailored specifically for the vibrant community of the Merrimack Valley. We understand the importance of a reliable and high-speed internet connection in today's digital age, and we're here to empower your business with seamless connectivity that drives growth and success.
We specialize in delivering cutting-edge wireless solutions that cater to the unique needs of small businesses in the region. Whether you run a cozy café, a bustling retail store, or a professional office, we have the expertise to provide you with a robust Wi-Fi infrastructure that ensures uninterrupted connectivity for you, your employees, and your customers.
We excel in designing, installing, and maintaining WiFi networks that offer exceptional coverage, lightning-fast speeds, and superior performance. We leverage the latest industry-leading technologies to deliver scalable solutions that adapt to your evolving business requirements. With our expertise in network optimization, we can eliminate dead zones and ensure uniform coverage throughout your premises, no matter how challenging the layout.
Join the growing list of satisfied businesses in the Merrimack Valley that have experienced the transformative power of our Wi-Fi solutions. Elevate your productivity, improve customer satisfaction, and gain a competitive edge in your industry. Contact us today to schedule a consultation with our experts and take the first step towards unlocking the full potential of your business.