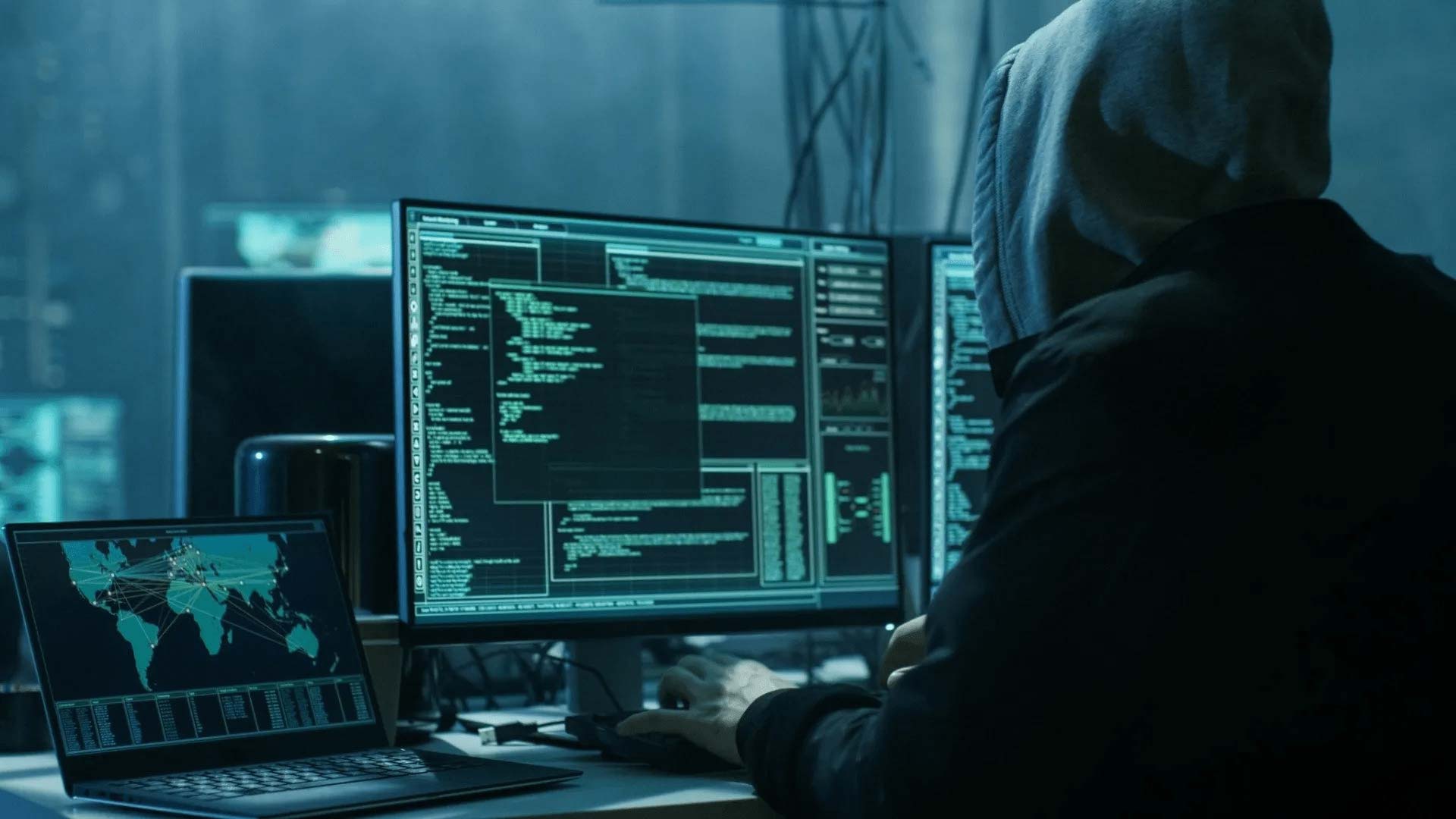 WIFI is an essential system for homes. WIFI is almost as important as the Electrical, Plumbing and HVAC systems in your home. These days, nearly every electrical device you buy for your home has WIFI built in. These devices all participate in the Internet of Things (IoT). For these devices to work optimally throughout your home, you need great WIFI throughout your home. Merrimack Valley Wi-Fi Pros specializes in WIFI Install in Chelmsford, MA, and surrounding areas.
WIFI Security should not be an afterthought. With so many WIFI enabled devices in today's homes, the security risk is higher than ever. Following the security best practices for home WIFI networks is the best way to ensure that your WIFI enabled IoT devices are not compromised and don't compromise your data. Your WIFI security is an important defense for preventing identity theft, ransomware, phishing attacks and a host of other risks we all face in today's world.
With so much going on in the world today that threatens our digital security, it is important to make sure you are doing the best you can to protect your digital world. Once your network or WIFI enabled devices are compromised, it is incredibly difficult to get back to safety. It may even require you to replace all your WIFI enabled devices.
Don't wait until it is too late. Let the experts at Merrimack Valley Wi-Fi Pros improve the WIFI security of your home network. We keep up with all the best security practices for WIFI security so you don't have to. We will implement the best practices for WIFI security at your home. You can be assured that you will have WIFI that is Safe, Fast and Reliable, with no Dead Zones. Contact Merrimack Valley Wi-Fi Pros in Chelmsford, MA to schedule a free estimate for WIFI security in your home.