Wayland, MA WiFi Services
Welcome to Merrimack Valley Wi-Fi Pros, your reliable partner for WiFi troubleshooting, optimization, and design/install services in Wayland, Massachusetts. Our dedicated team of experts is committed to ensuring your home's WiFi network operates seamlessly, providing you with uninterrupted connectivity for all your devices.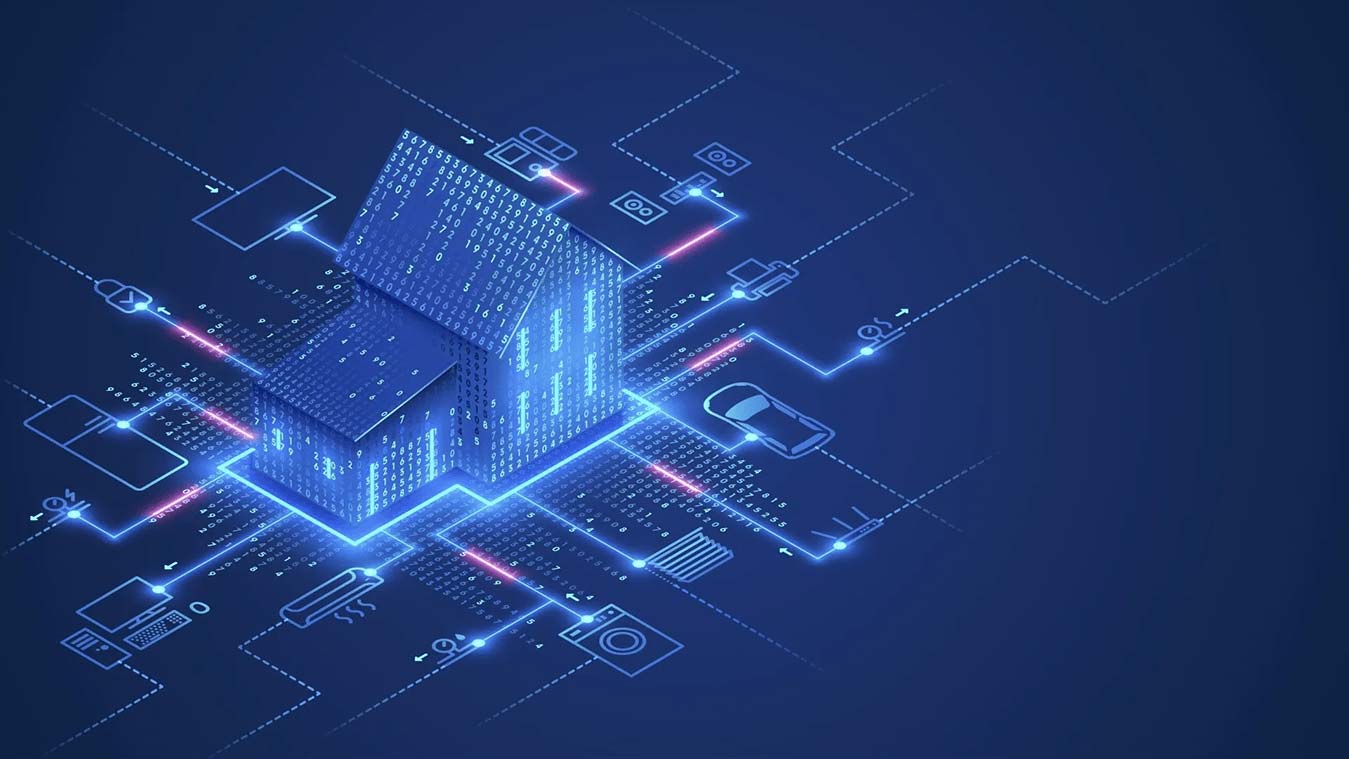 Why Opt for Merrimack Valley Wi-Fi Pros in Wayland for WiFi Troubleshooting and Design/Install?
WiFi Expertise in Wayland, MA
Our team excels in addressing the unique WiFi challenges that Wayland homes may encounter. We understand the impact of local architecture and conditions on signal strength and reliability. With our expertise and advanced tools, we diagnose and resolve issues that can lead to slow connections, dead spots, and security vulnerabilities.
Customized WiFi Solutions for Wayland Homes
Recognizing that every Wayland home is unique, our approach involves a comprehensive assessment to design WiFi solutions tailored to your needs. Whether it's boosting signals, minimizing interference, or ensuring robust security, our solutions are tailored to your requirements.
Our Wayland WiFi Troubleshooting, Design/Install, and Optimization Services
Boosting WiFi Signal Strength
We analyze and optimize your WiFi signal to ensure comprehensive coverage throughout your Wayland residence.
Identifying and Eliminating Interference
Electromagnetic interference can disrupt WiFi performance. We identify and eliminate sources of interference for a more stable and reliable connection.
Optimizing Frequency Channels
We optimize frequency channels to prevent congestion, allowing your devices to communicate seamlessly.
Upgrading Outdated Technology
Outdated WiFi hardware can hinder performance. We recommend and implement modern solutions to enhance speed and stability.
Seamless Integration of IoT Devices
Our solutions ensure that all your smart devices in your Wayland home connect seamlessly to your WiFi network.
WiFi Design/Install Services
Looking to design and install a new home WiFi network? Our experts and partners NETGEAR and Ubiquiti will create a tailored solution. We ensure your WiFi is correctly installed, tested, and configured for optimal security.
WiFi Security Enhancement
With the increasing number of WiFi-enabled devices, security is crucial. Our experts follow best practices to enhance your WiFi security and protect against threats.
Contact Us for WiFi Services in Wayland
Ready for consistent WiFi connectivity in your Wayland home? Contact Merrimack Valley Wi-Fi Pros today to get a free estimate for our professional WiFi services, including troubleshooting, design/install, optimization, and security. Say goodbye to dead zones and embrace seamless, secure connectivity.